Welcome
In the last month we have started selling
D..103 Su-25 30 Years in Bulgarian service in 1/72 and 1/48 scale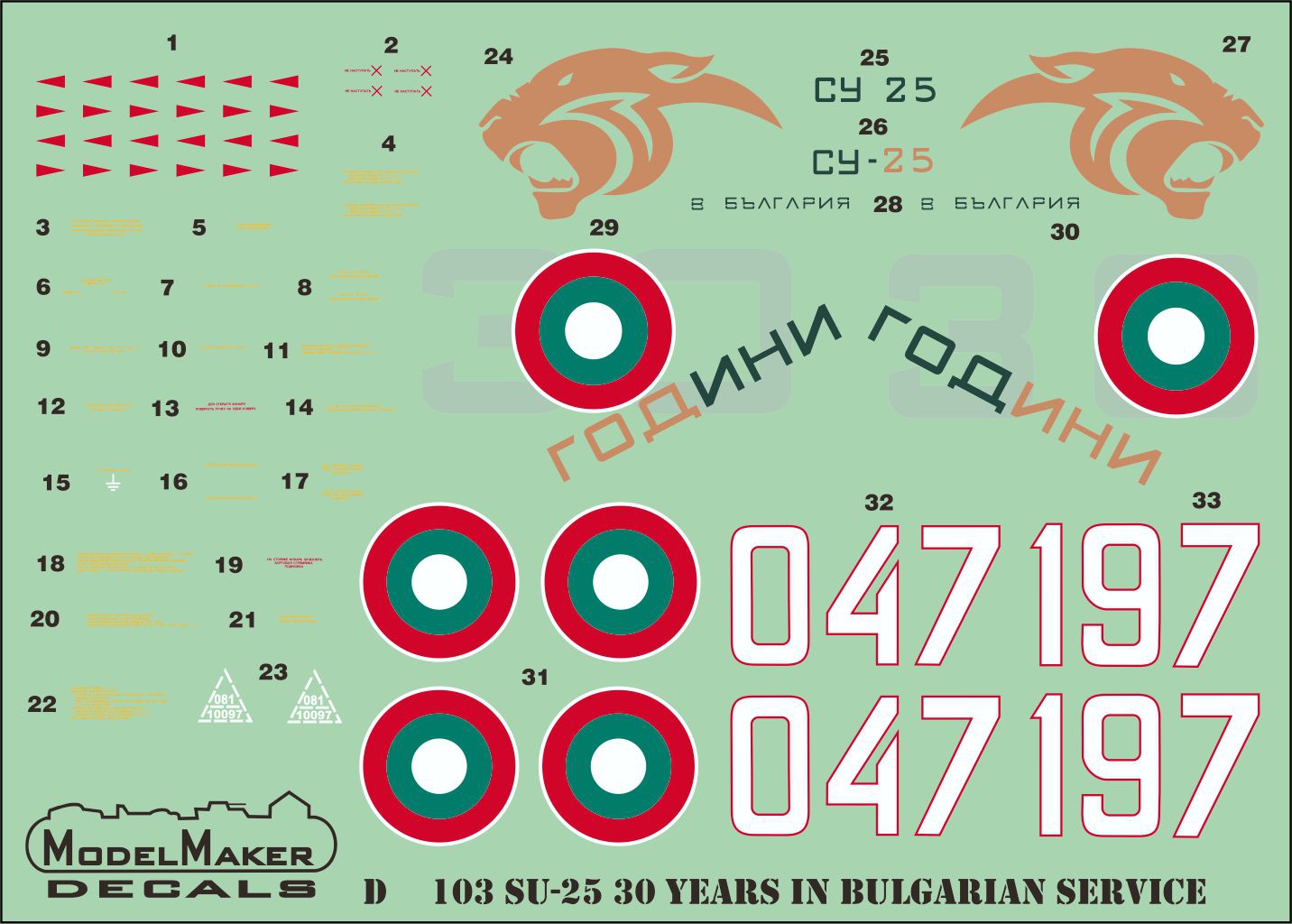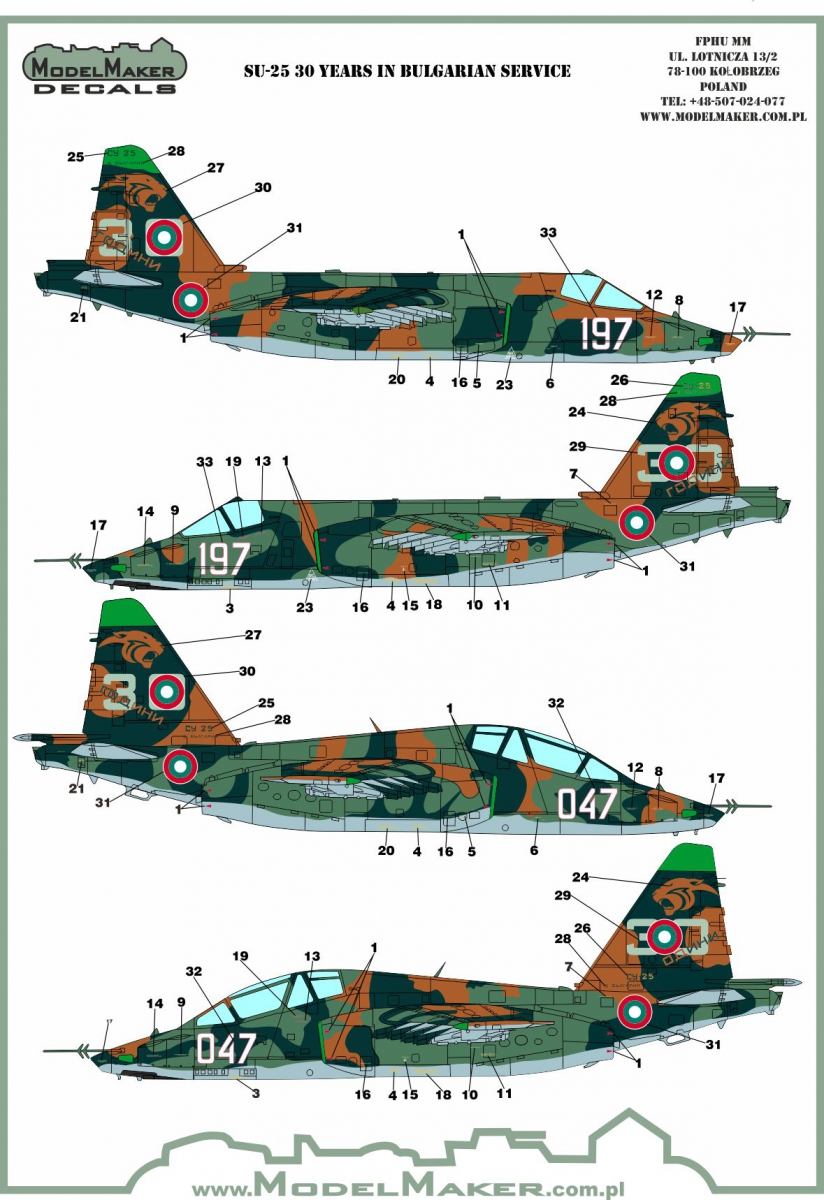 D..125 Greek F-16's stencils and insignias also in 1/72 and 1/48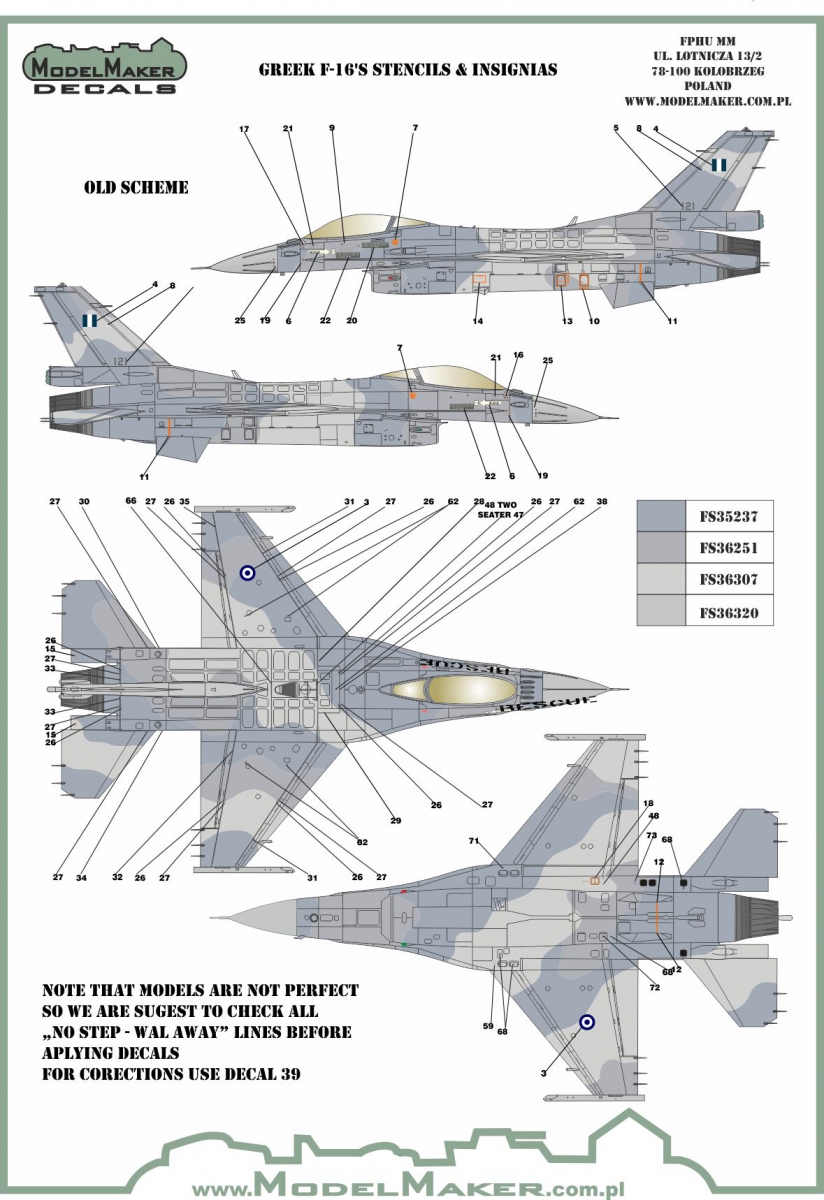 and today we are starting with:
D..116 Turkish F-16 Nato Tiger Meet 2015 set in scales 1/48 and 1/72. It's the biggest one so far released by us set. In the 1/48 scale, it is 20x30 cm total (!) This is probably one of the most beautiful paintings wof the NATO Tiger Meet in history.
Another new is the Fokker EV in Polish service, but currently only in 1/48 scale. We have resigned from the 1/72 scale printing because all of these paints are available in models.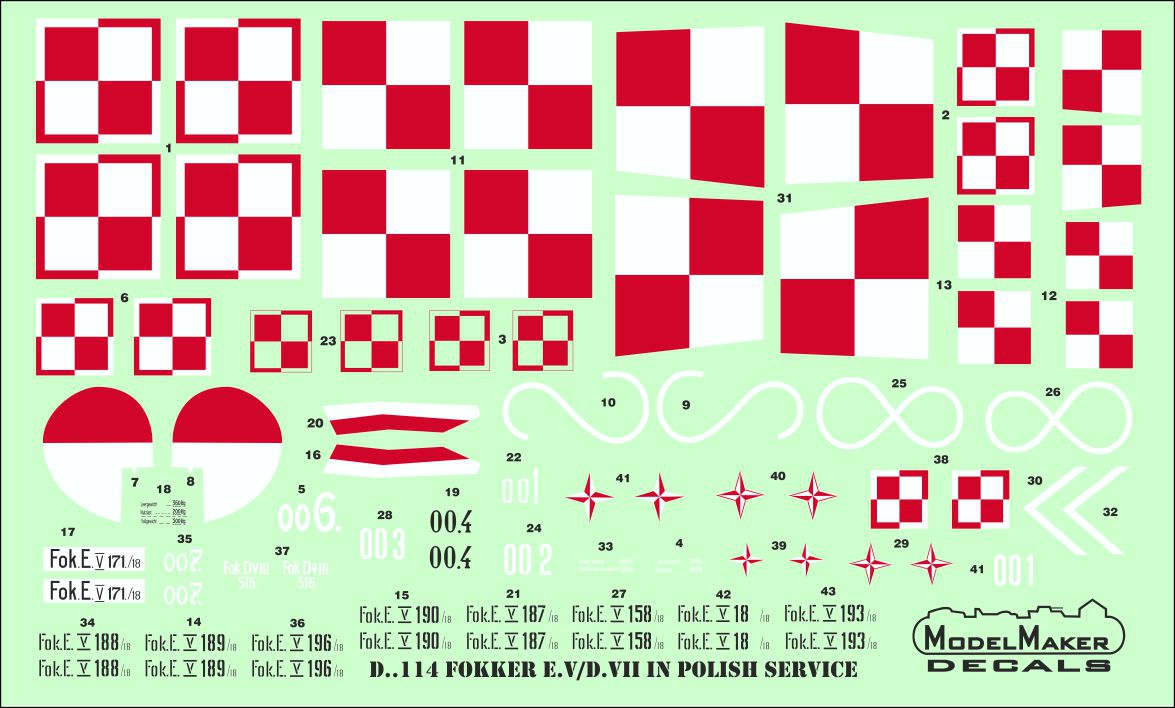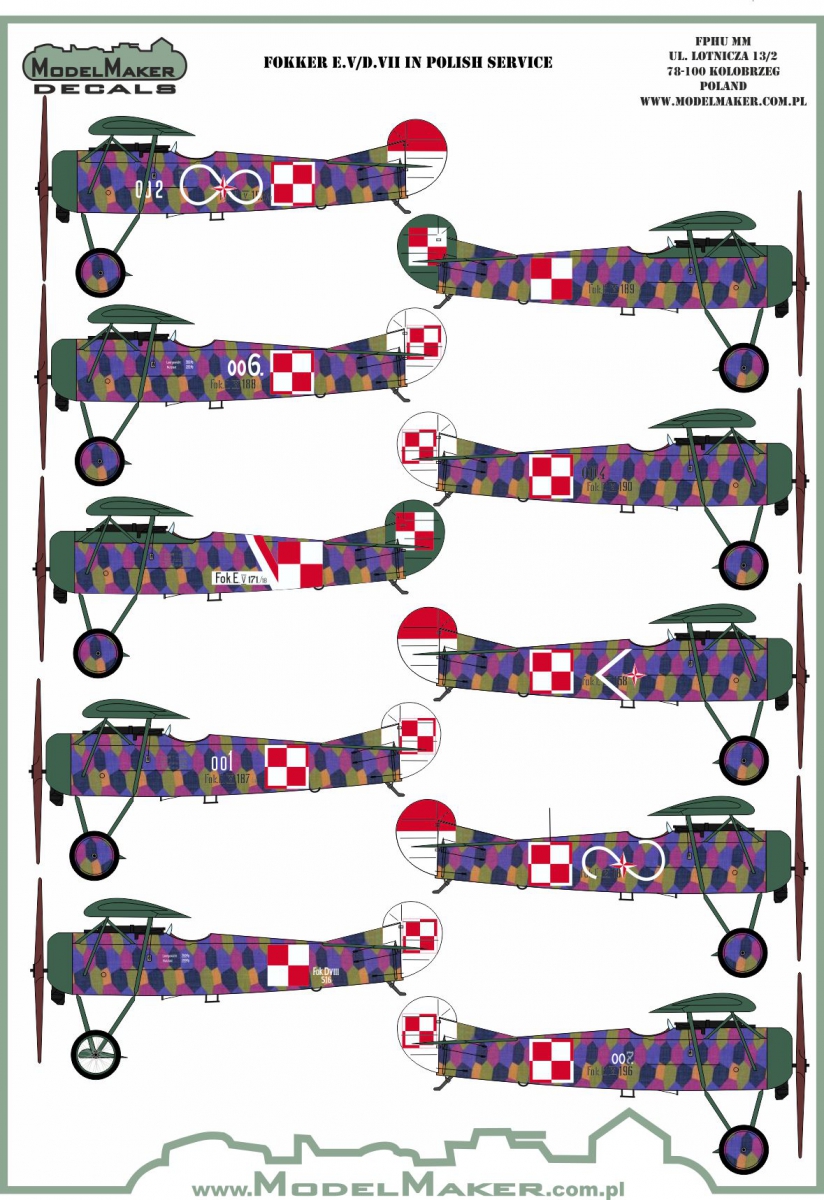 ZEUS.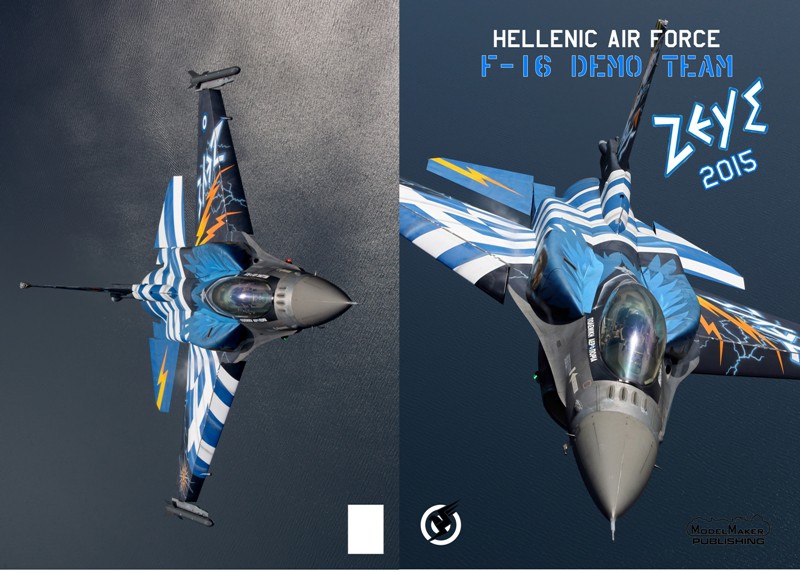 It's time to go to the announcement. The most important thing is the F-16C ZEUS DEMO TEAM set, which has been delayed again. We guess from the very beginning, he is haunted by bad luck, but it only determines us more to finish it. As of today, the project is finished, casting resin elements is in the process and we finish only a small surprise which will be included in the set, booklet about the history of the team and painting, but most importantly with a large number of previously unpublished photographs of the plane and the painting process. We also decided to start other form of selling it. From 1 May 2019 we will start PREORDER which will last about 3-4 weeks. The price of the pre-paid set will be more attractive. Follow our website and profile on Facebook, we will provide more details at the end of the month.
We also have another preview for the Greek F-16, which is:
D..126 Greek F-16 NATO Tiger Meet 2018

this set should be in sale abou May
At Moson Model Festival 2019, April 27-28, we will have two premieres.
D..118 Polish F-16 NATO Tiger Meet 2018 in 1/72 and 1/48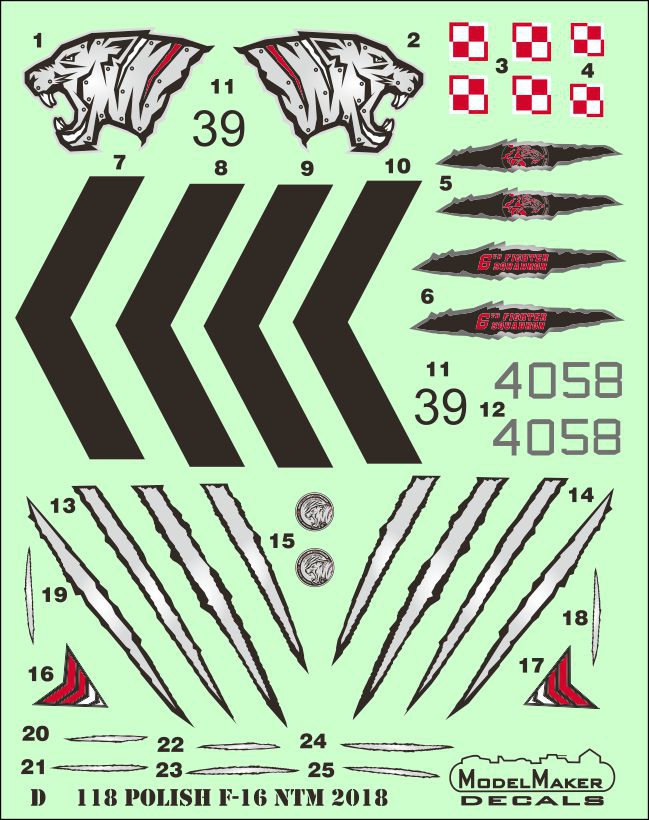 MiG-29 100th Anniversary of Polish Air Force also in 1/72 and 1/48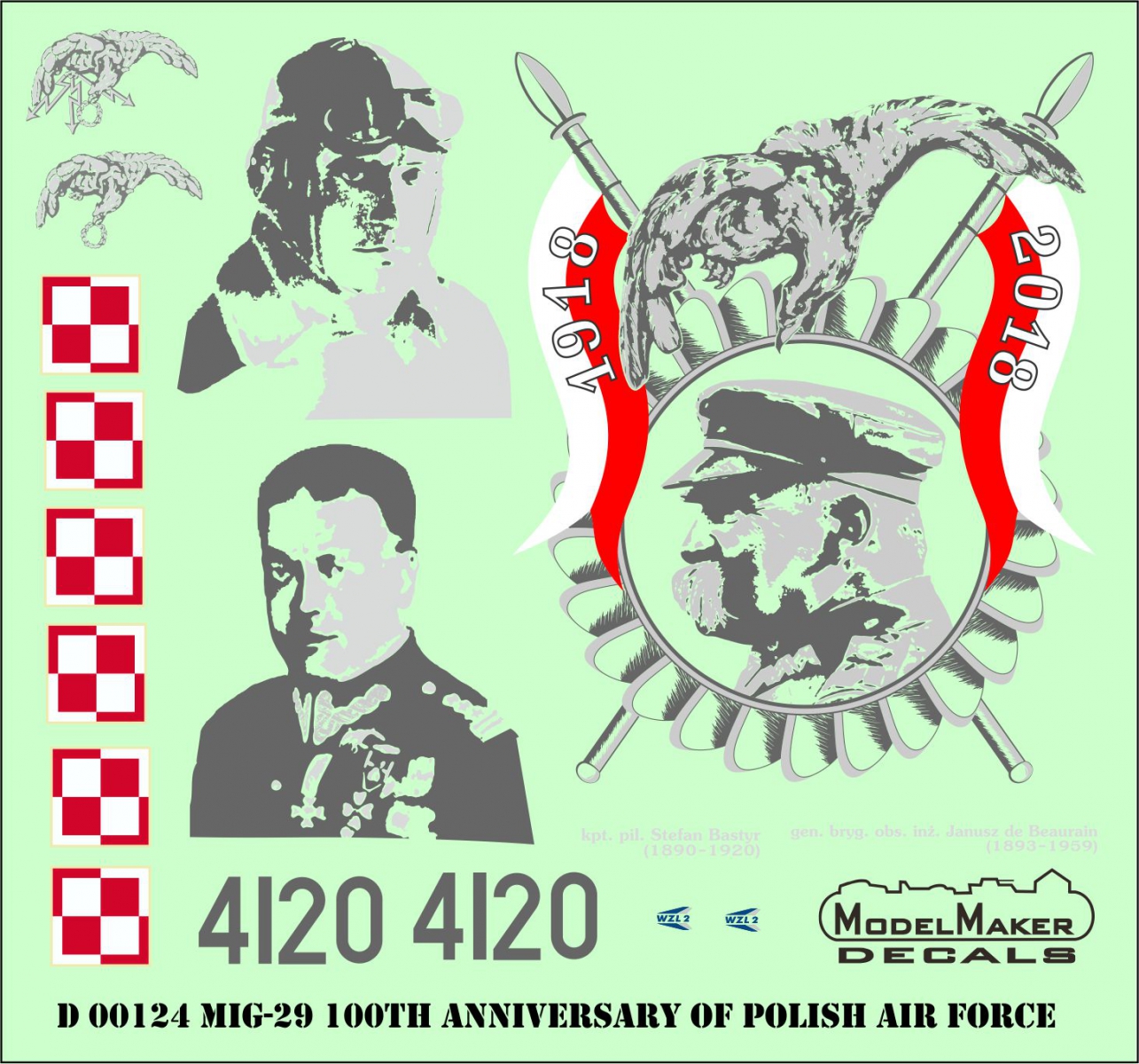 At the end, we add that we are working on the next sets and those overdue and we provide you with all the previously announced and shown, unfortunately not always everything goes according to our plans.





Today, only one sentence at the end we will mention, but before Easter we will show you a new formula which we invented for the product of "decal made to order", suspended for a year.


Best Regards

ModelMaker Team