Welcome
Today, briefly and properly, some information only :)
Above all, recently we had mistakes in the warehouse and several times we sel items on our store that we did not have, this included offers from other producers like Syhart, KASL, GAPA, ATACK SQUADRON, etc. We would like to apologize for the problems with we have easily communicated with the majority of clients. However, we must carry out a comprehensive inventory, and now we have limited the offer to the ModelMaker only. As you know, the store is an addition to our activity and the production of decal is always a priority, so we also ask for a little patience sometimes :)
The full offer will be available at the beginning of August, when we will celebrate the next year with you and as always on this occasion we are preparing promotions. Among other things, it coincides with the release of decals announced in the previous newsletter:
D..131 Vickers Wellington in Polish service part I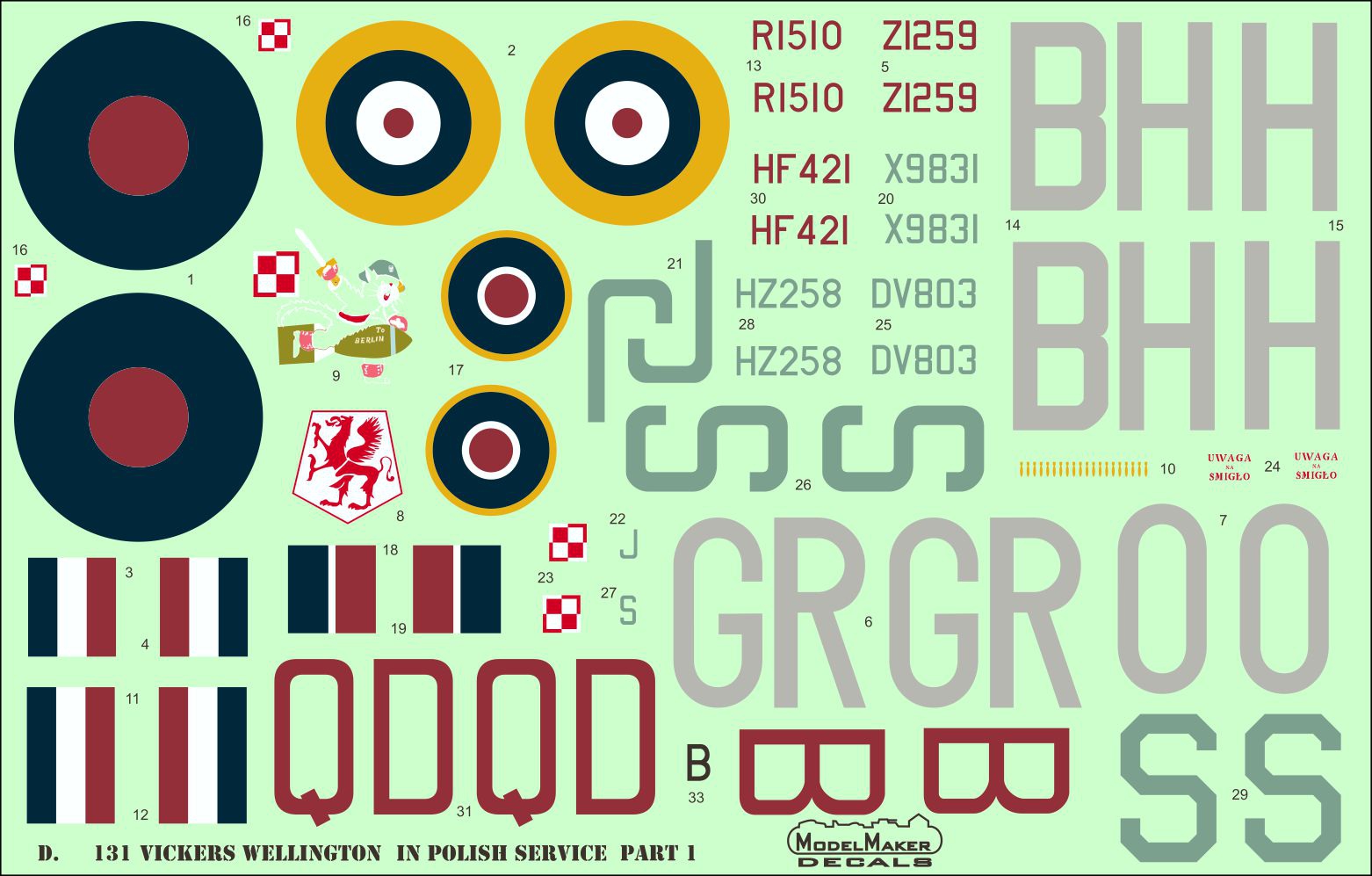 D..133 Supermarine Spitfire Mk V in Polish service part I
D..134 Supermarine Spitfire Mk V in Polish service part II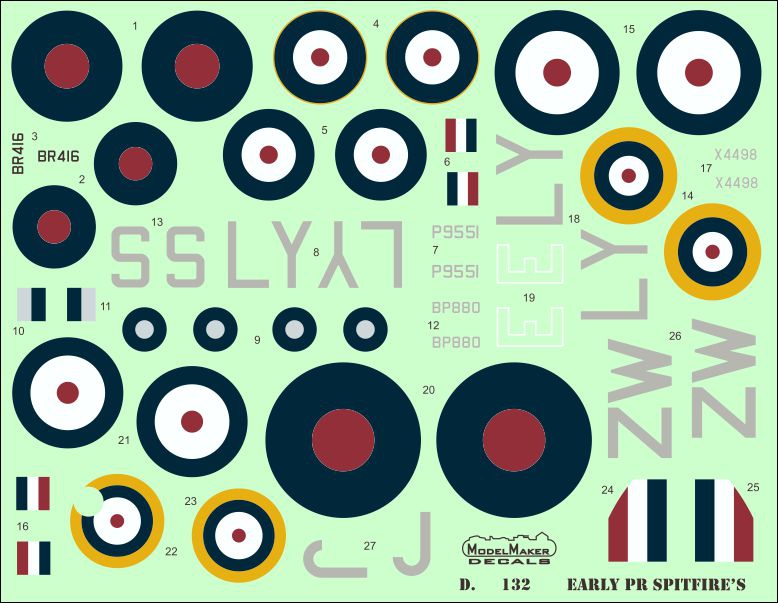 but also with the next ones in PRINT ON REQUEST. We are happy that this form goes to an increasing number of people and we repeat, we do not make custom decals on order, which does not change the fact that any suggestions on your part are taken into account what will result in serial decals, but also maybe something extra in Print on request.
You are asking for the F-16 ZEUS DEMO TEAM sets. We have sent current information to all customers who bought the PREORDER sets, unfortunately decal printing has another delay. So much for a wider audience. Well, maybe we'll show you a badge that will only be added to those sets
You will not get it if you have not bought the PREORDER set :)
The set will go to a wider sale at the end of summer, unfortunately we do not have much influence, but we think it's worth waiting for the Cartograf print.

That's it, we are starting a short vacation from today, but orders can be placed and they will be implemented on a regular basis in the range of ModelMaker decals. See you at the end of the month.
Best Regards

ModelMaker Team