Welcome
We got a packet from KASL Hobby. High quality resin sets for F-35, F-5, F-14, F-16 and many other models.
We invite you to look on full offer HERE
Here are some photos of selected sets: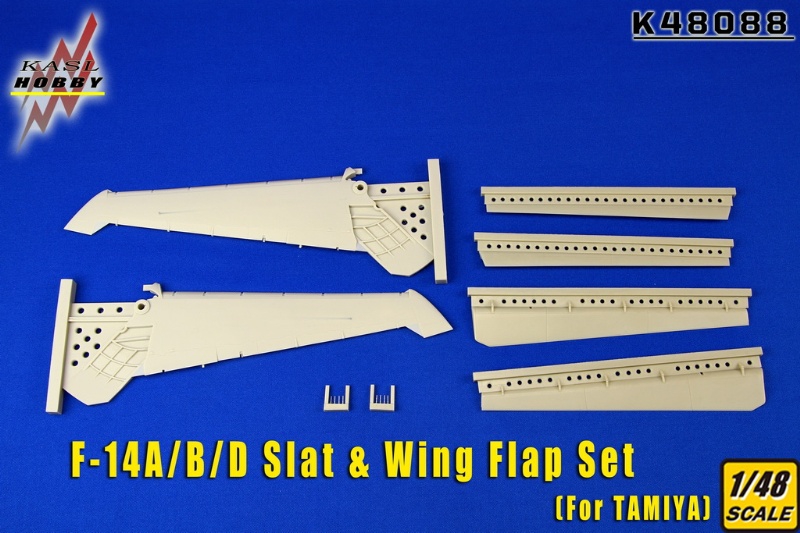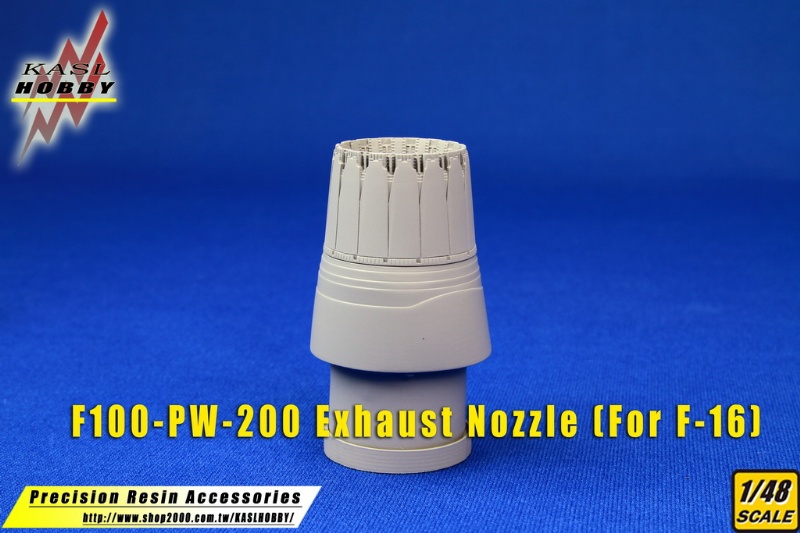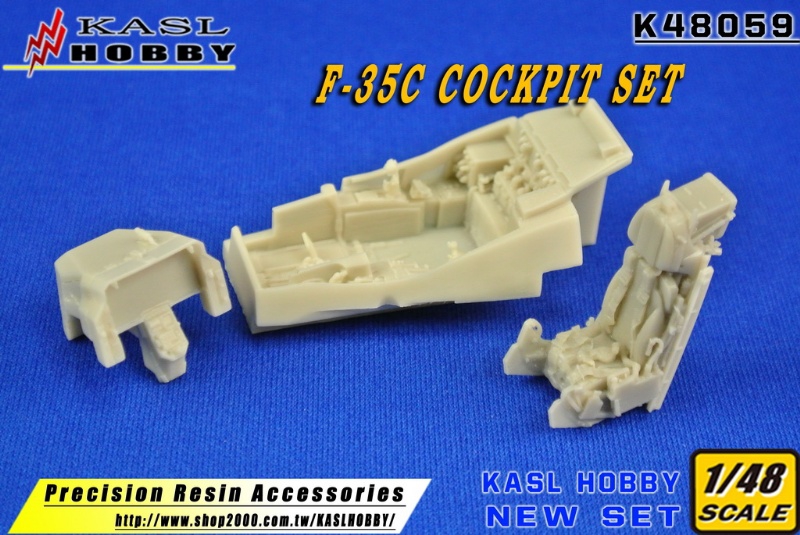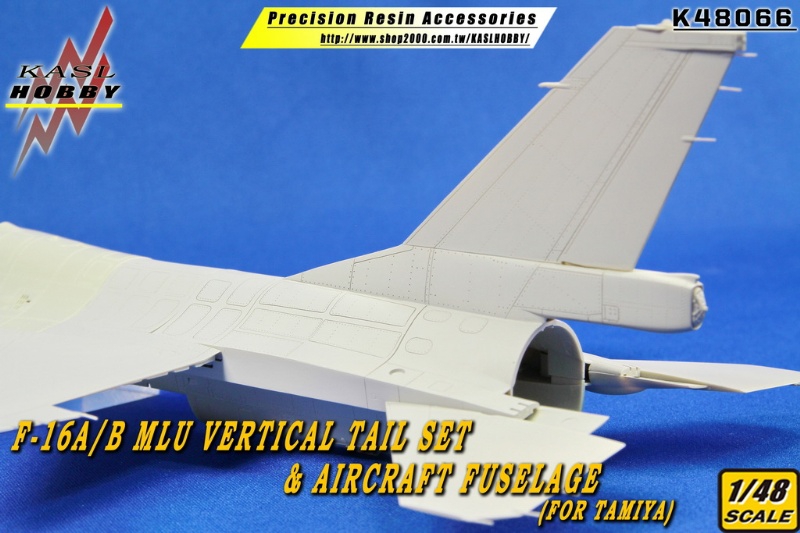 Finally, we have added P23 Karas models in scale 1/72 from IBG. We invite you to look to the full range of models in our shop HERE
Pay attention to the promotional price of model+decals sets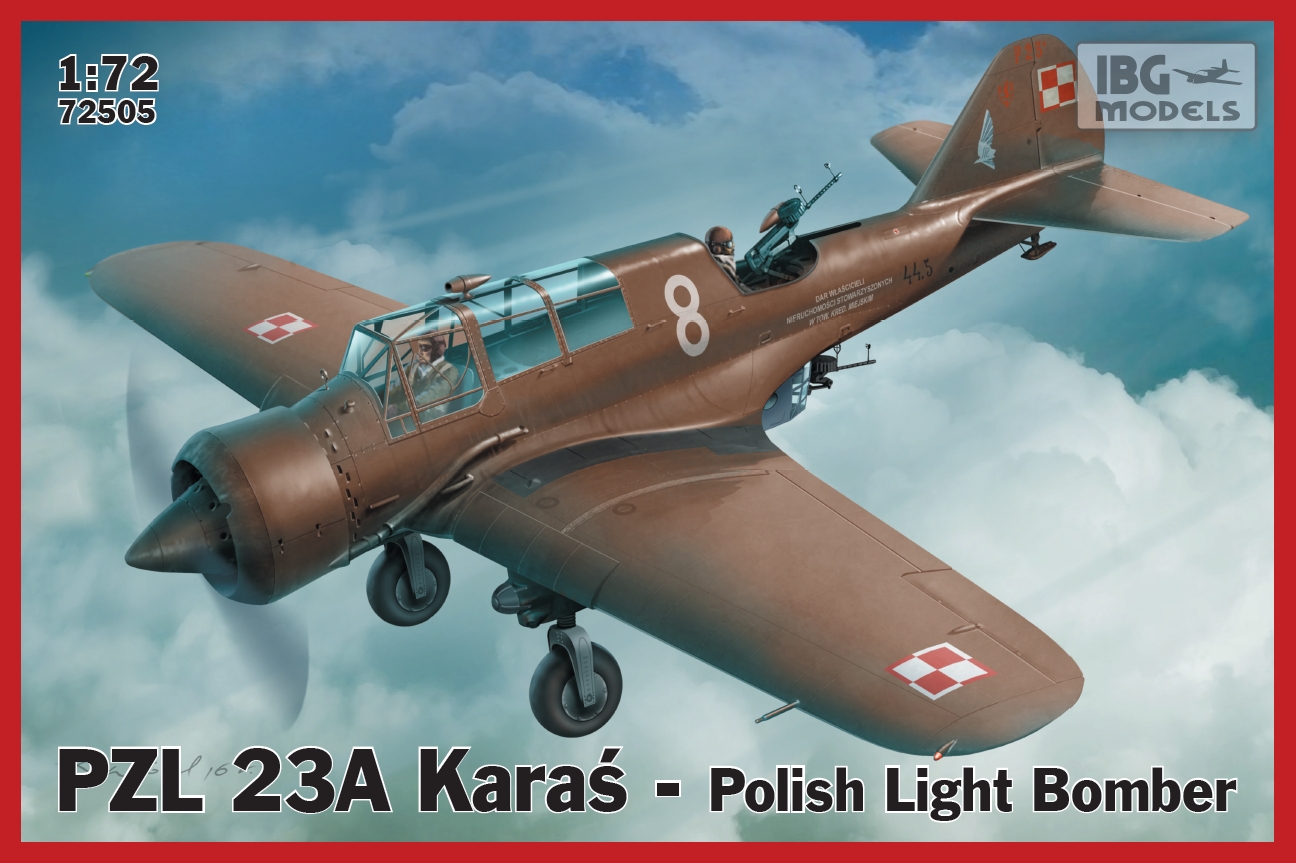 So far, we have not complimented our recent 1: 1 scale project. We present you the Mi-2 Hoplite for the 50th anniversary of this helicopter in the Polish Armed Forces, Design and painting by Filip Jereczek-Bambrowicz, we will write about it something more soon and now we invite you to the Air Picnic on 1 July at 21 BLT in Swidwin. There you will see this helicopter and many other machines.
Of course, we will be there with our company stand :)
Best Regards
ModelMaker Team