Welcome
Today we ad the new decal sets for sale:
D..097 F-16AM/BM in Romanian service in scale 1/72, 1/48 and 1/32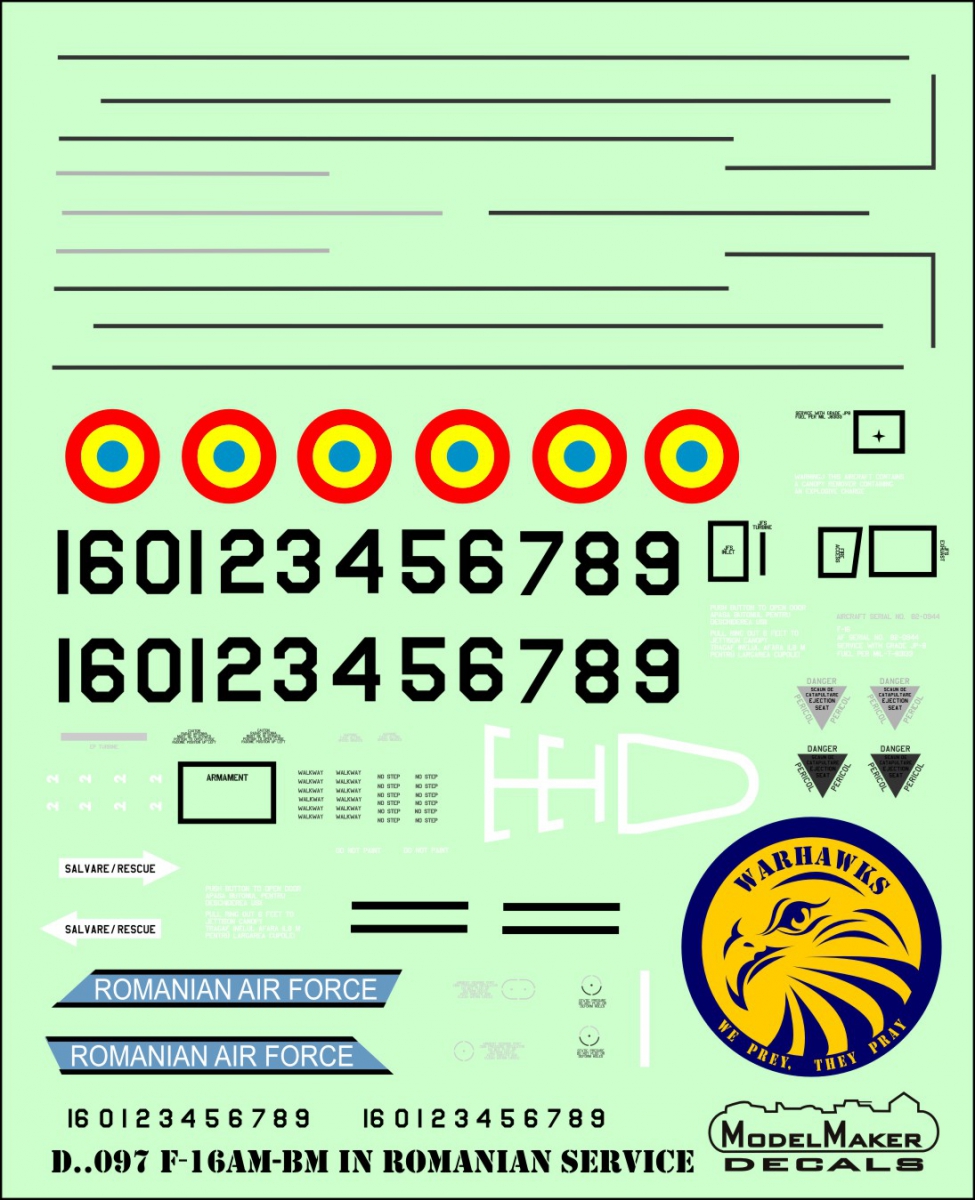 and D..094 Bristol Fighter F.2B in Polish service in 1/72 and 1/48 scale, and as a decal + mask st in 1/32 scale
Two sets returned for resale D72047 MiG-17/Lim-5/6 in Polish service vol.2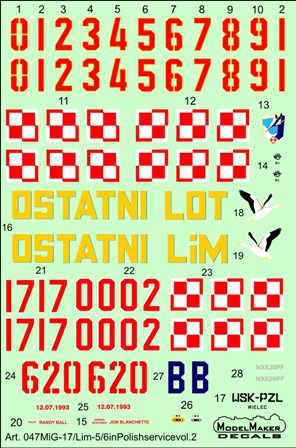 and D48003 MiG-21f-13 in Polish service
In addition, for sale will soon be set D..095 German Typhoons Stencils and insignias in 1/72, 1/48 and 1/32 scale. Basic set, enabling any Eurofighter in the colors of the German Luftwaffe. It will also be a set that will be included as standard with all occasional decals, just as we did with the Spanish F/A-18. This set should be available within a week.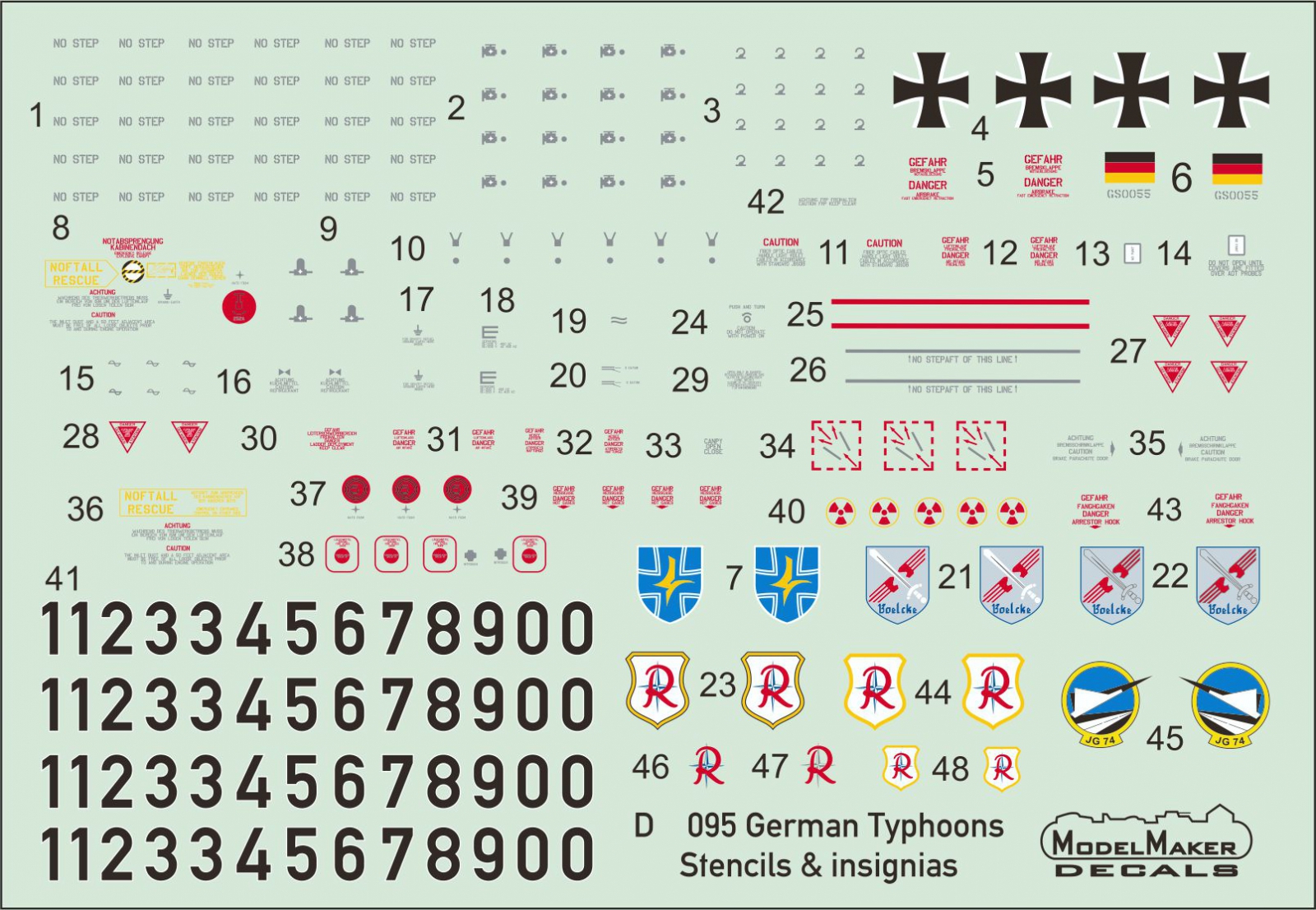 We have also recived a parcel with new IBG Models P.23B Karas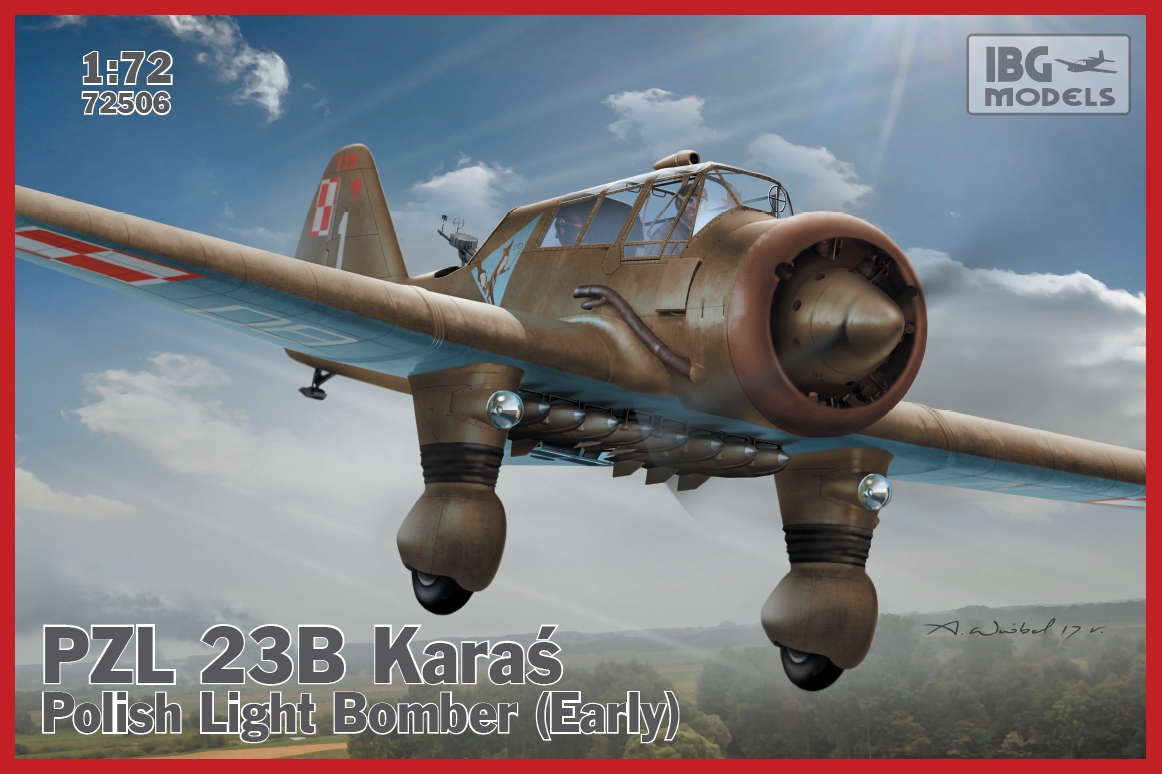 For a long time, we did not publish the announcement of further decals.
This was mainly due to the delay in publishing already announced. This does not mean that we are not working on the next sets.
Today two announcements:
D..101 Su-24MR 100 Years of Russian Air Force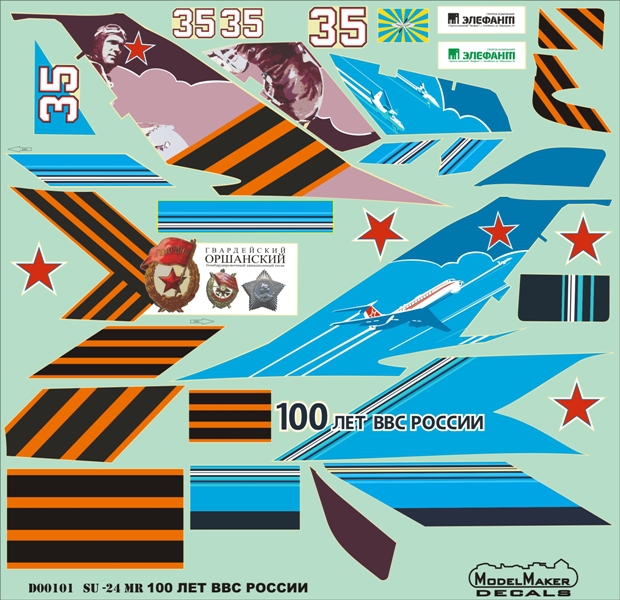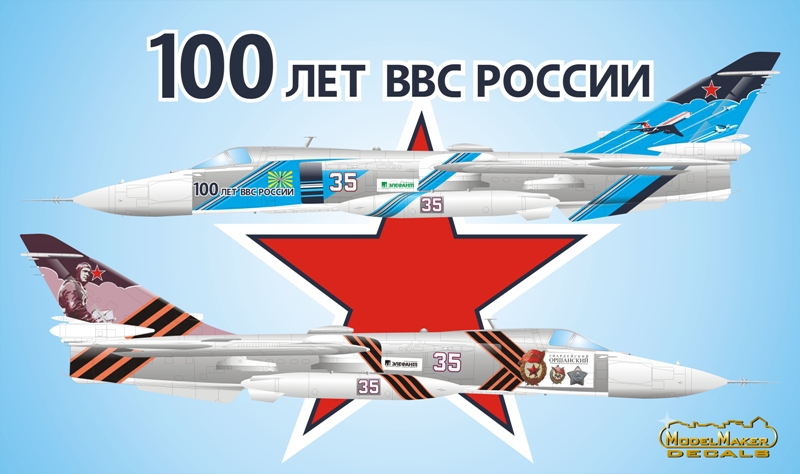 The second announcement is related to another Polish Wings from Stratus, we have traditionally prepared the decal:
D..102 303 Squadron North Ameriacan Mustangs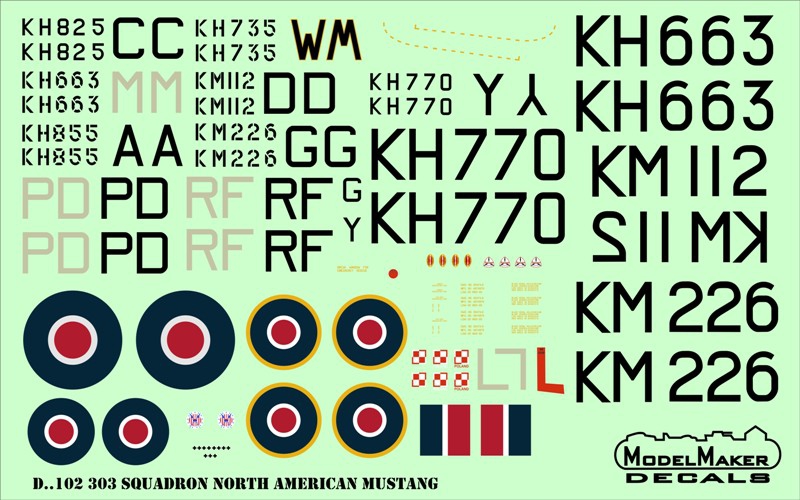 That's all for today
Best Regards
ModelMaker Team