Welcome
We have good information for you today, we have finished shipping sets from the May pre order sale. It took us far more time than we thought, for which we apologize to those users who fasted their nerves. We hope that despite all the rebate and gifts made up for it, and numerous signals from people who received the set indicate this. We are glad that you like it.
At the same time, there is already the first ZEUS model in the 1/48 scale made by Maciej Torbiński, who proved that our hard work allows this model to be made, and that you will not find a better set for this painting on the market.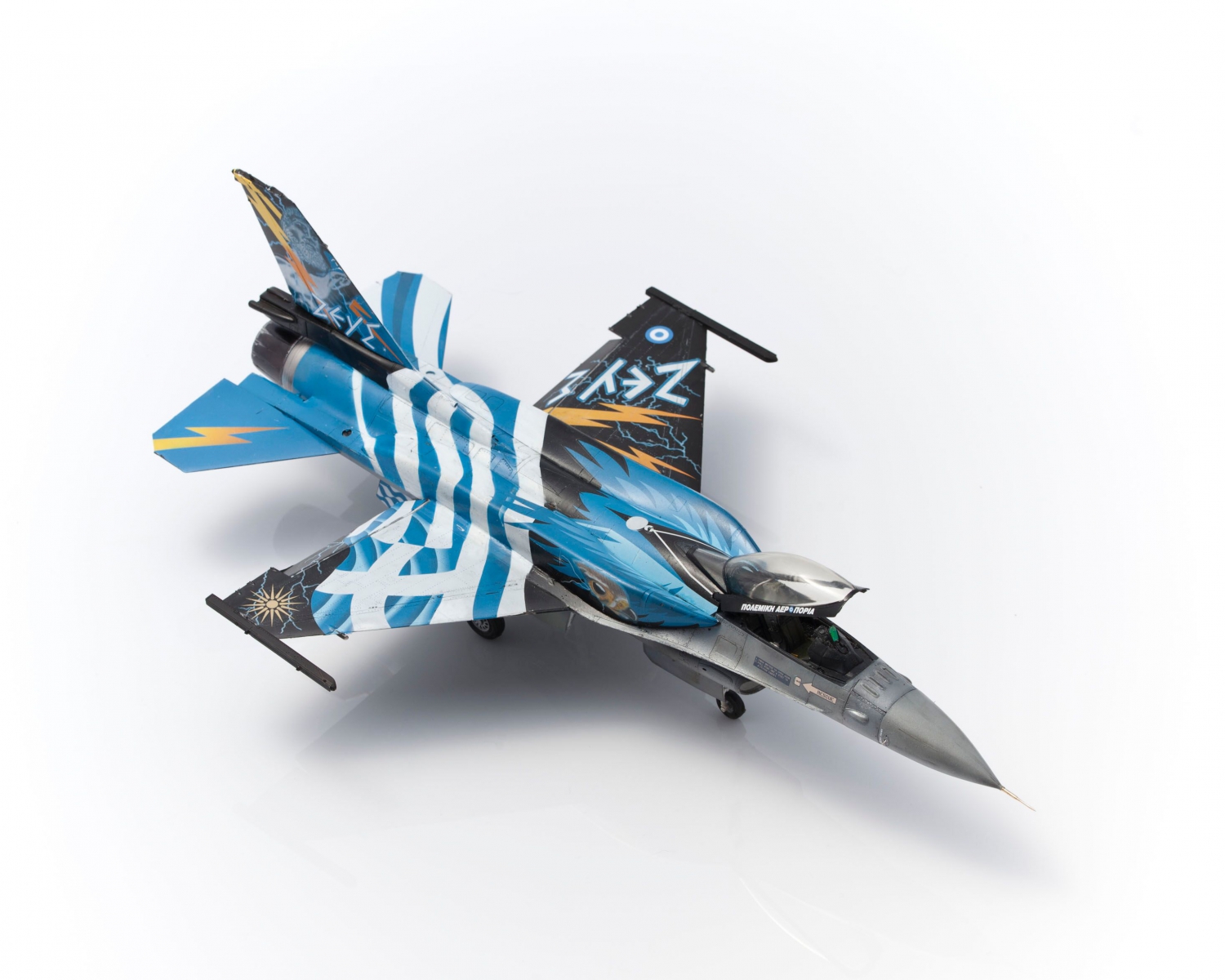 We have also seen that a 1/32 scale model is being created, and another one in 1/48, also a real flood of models is being prepared!
The most important thing is, the mistake in the description of the booklet has crept in, so from this place we would like to apologize to Mr. Kostas Tsipas, a Greek photographer whose name was not included, and his photos from Air Tattoo 2015 were inside.
Unfortunately, there has been a misunderstanding that has already been clarified.
We received permission to use these photos not directly from the author, without knowing that he was their author.
Once again, we are sorry, the matter has already been clarified, and because the brochures are printed by digital printing technology, in the next tranche his name will already appear.
Finally, the most important information of today. The set goes on sale in our store. Unfortunately, for now we are able to add only not large quantities, because we have to fulfill wholesale orders, which we also have a lot. By the end of the year, the situation will stabilize and if the product is unavailable, just click on "Notify me about availability" and you will receive an email when we restock it.
Today, no more than a dozen pieces.
D48120 GREEK F-16C block 52 ZEUS DEMO TEAM 2015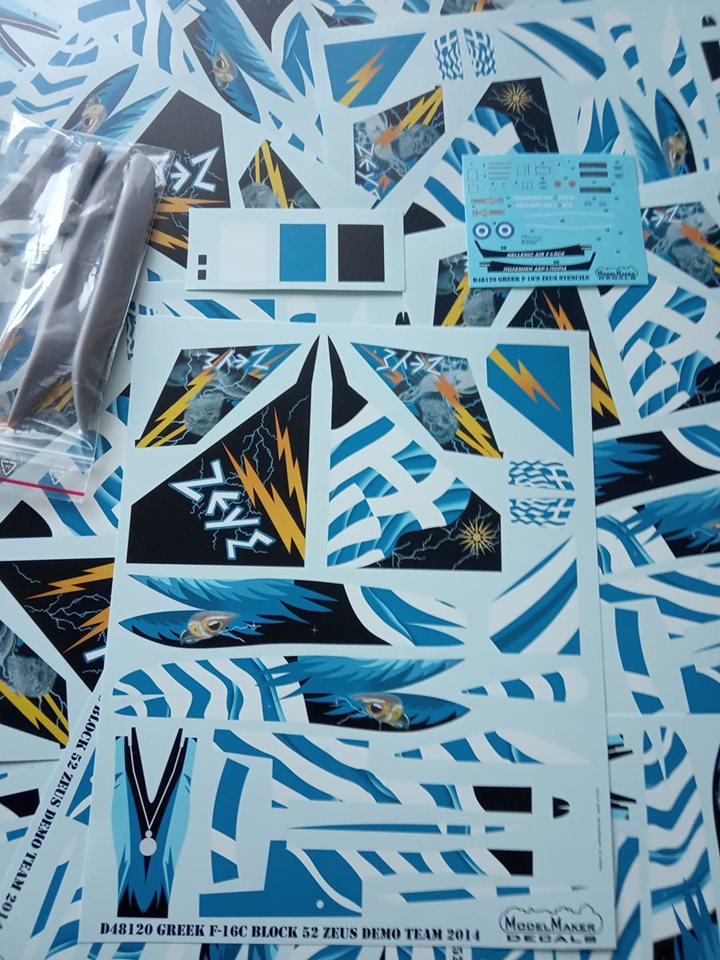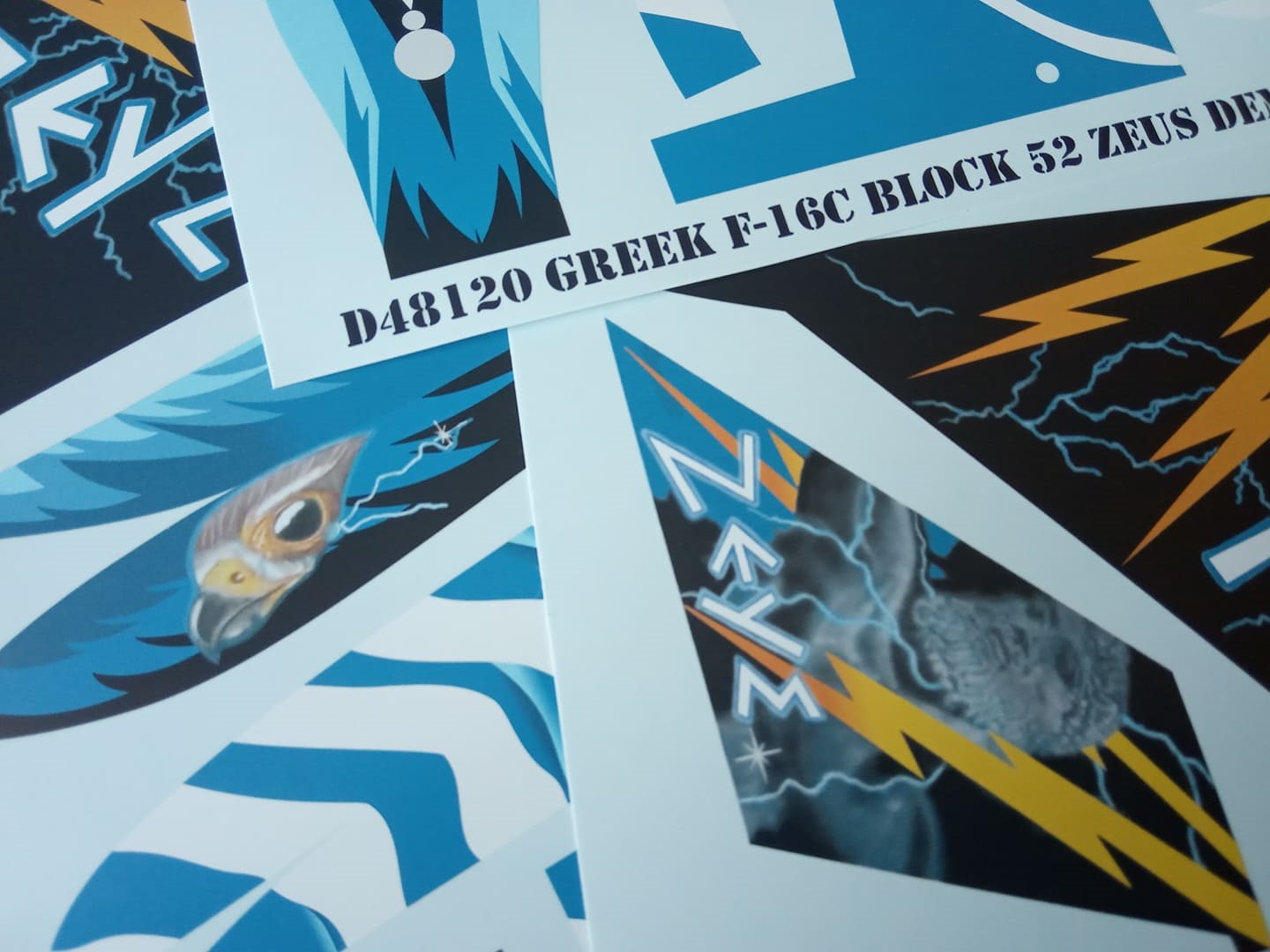 D72120 GREEK F-16C block 52 ZEUS DEMO TEAM 2015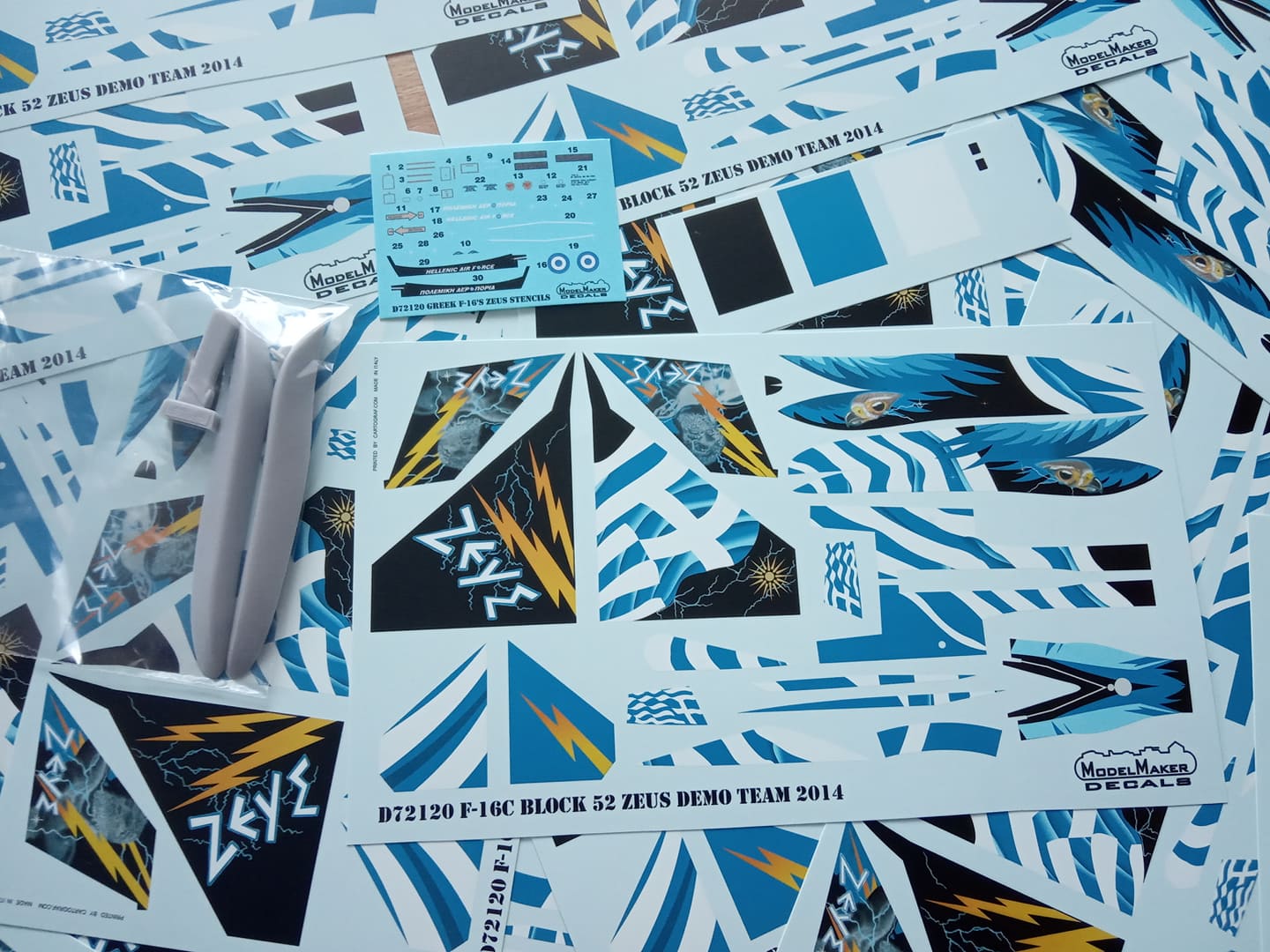 MD32120 GREEK F-16C block 52 ZEUS DEMO TEAM 2015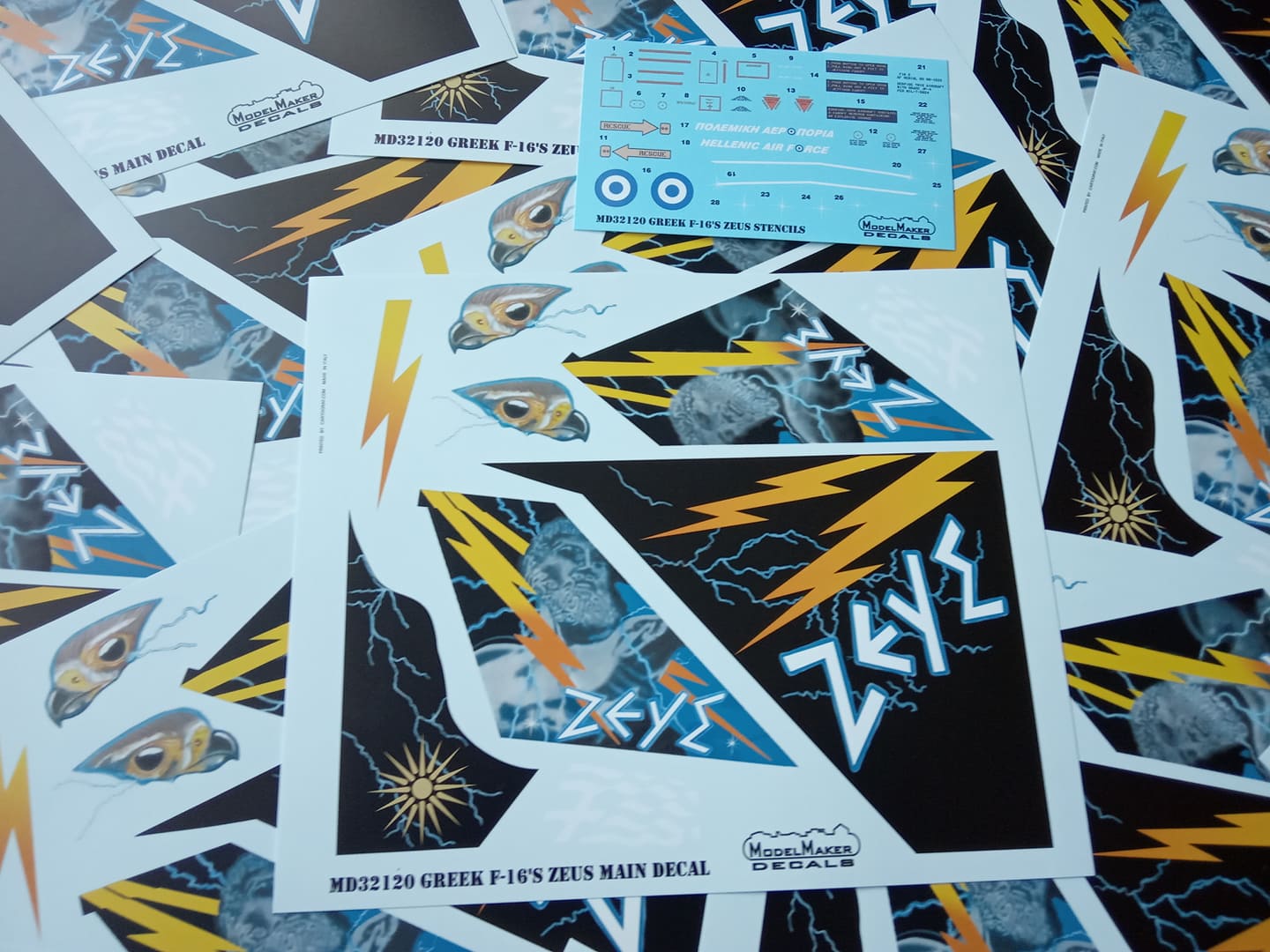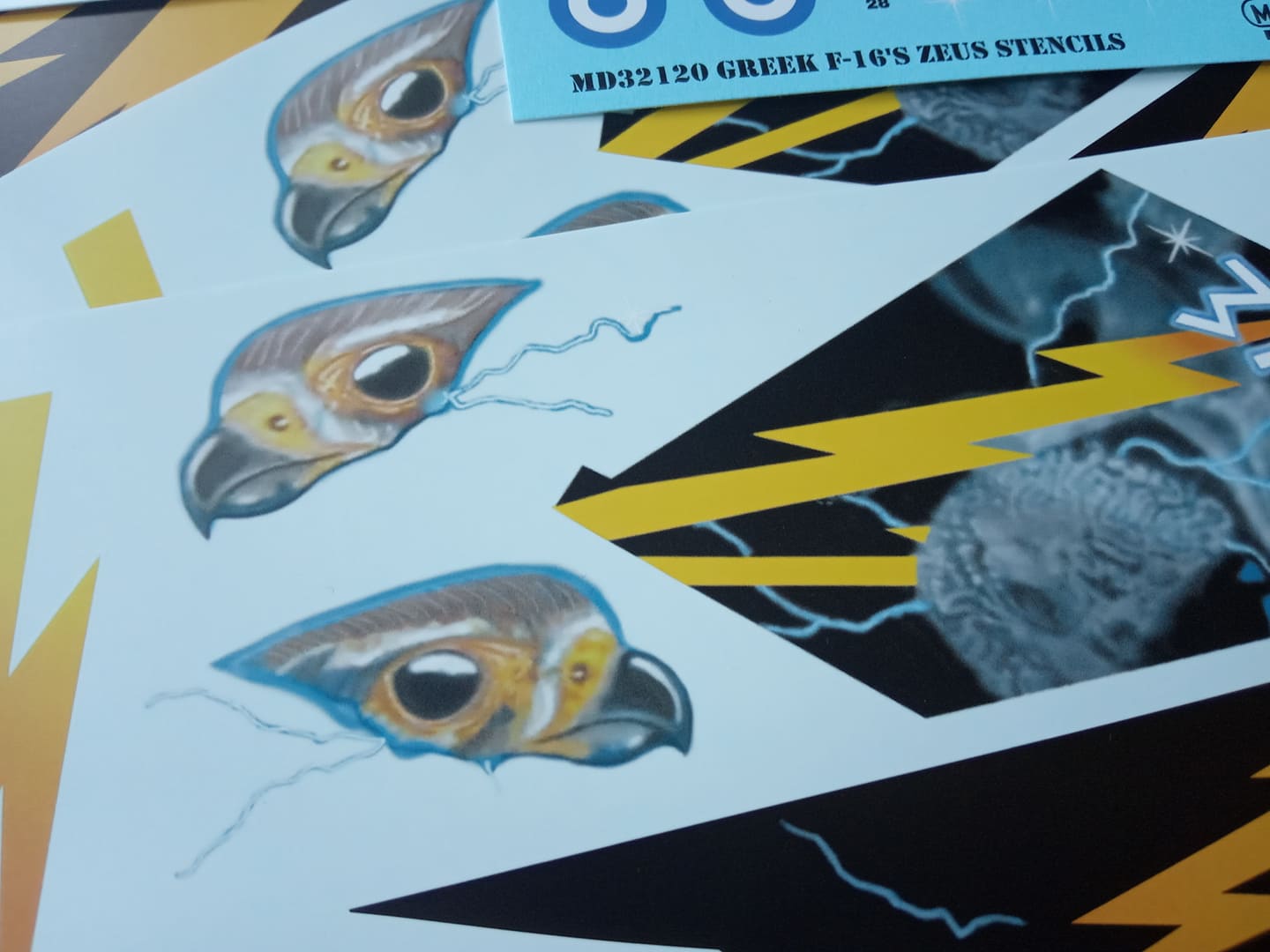 Each set contains a booklet, poster, depending on the scale, resin in 1/72 & 1/48 or masks in 1/32 and is packed in a cardboard box
In addition, after shipping all preorder sets, we still have some patches that can now be purchased.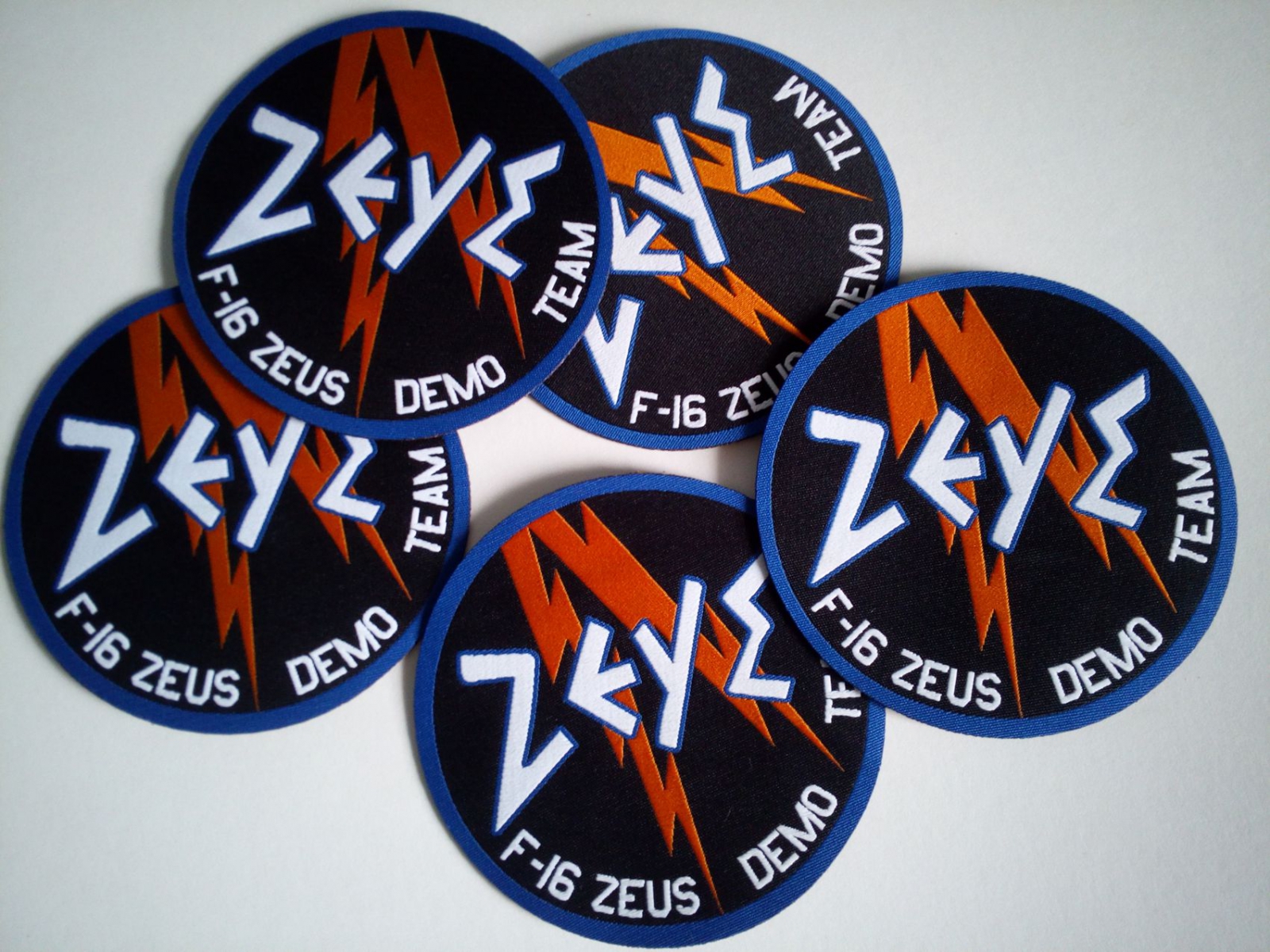 In the coming weeks they will also appear at our distributors.

We inform our Greek friends that at the moment we do not have a distributor in Greece :(

Best Regards

ModelMaker team